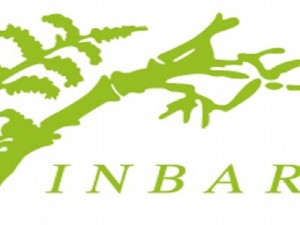 Set up in 1984, the International Network for Bamboo and Rattan (INBAR) is an intergovernmental organisation dedicated to improving the livelihoods of the poor producers and users of bamboo and rattan, within the context of a sustainable natural environment. INBAR connects a global network of partners from the government, private and non-profit sectors in over 50 countries.
INBAR promotes sustainable development with bamboo and rattan by consolidating, coordinating and supporting strategic and adaptive research and development. It has regional offices across Asia, Africa and Latin America. Its wide range of publications on bamboo and rattan-related topics including various working papers, proceedings and technical reports aim to further improve the lives of the people who live with bamboo and rattan across the world.
INBAR founding Countries include Bangladesh, Canada, China, Indonesia, Myanmar, Nepal, the Philippines, Peru and Tanzania.
The leading programmes that broadly defines INBAR's scope of work includes Environmental Sustainability Programme, Livelihoods and Economic Development Programme, Trade Development Programme and Sustainable Bamboo Construction Programme. INBAR runs a number of training and development courses each year, which are open to interested persons from all over the world. It organises promotional and awareness events to push the cause of bamboo and rattan and works towards building knowledge base on specific technologies, such as hand weaving, floorboard manufacturing or establishing and running a rattan nursery.
In the year 2002, INBAR and its Indian partner Centre for Indian Bamboo Resource and Technology (CIBART) established the Konkan Bamboo and Cane Development Centre (KONBAC), a non-profit organization dedicated to generating livelihood opportunities for rural artisans and farmers through development of eco-friendly bamboo products.  Today KONBAC boasts of sustained business growth and has empowered the artisans to become shareholders and co-owners in the growing business.
After more than 20 years of successful operations, the INBAR network is now widely recognised as the premiere source of expertise on bamboo and rattan.