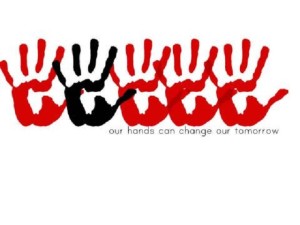 Bamboo Apparel, a company that was founded in 2011 by a young graduate, Seth Gold from High Point University, North Carolina offers an alternative to typical cotton clothing. Bamboo clothing is healthier and more sustainable. They used bamboo and organic cotton as raw materials to produce t-shirts made of 70 percent bamboo. But that's not all. Bamboo Apparel donated a portion of every sale to partner non for profits that have the same goal as us: Positive Change!
These organizations then used the money to help transform and enrich the lives of those in need around the world. For every T-shirt purchased, Gold and his team matched the sale with a donation of a T-shirt to a person in Uganda. "I had my business idea, I had my product, but how do we define who is most in need of donations? Well, I decided that helping one place and people just wouldn't be enough.
There are millions of people all throughout the world who need help and I plan to go all over with the gift of giving. Bamboo Apparel donates to non for profits all over the world who align in our goals to make positive change! They can then use that money to transform and enrich the lives of those in need! You might be wondering what these hand prints are that you're seeing all over our brand. The hand print represents being able to leave your mark on someone's life while reducing the one you leave on the planet", explained Seth in one of his interviews during those days.