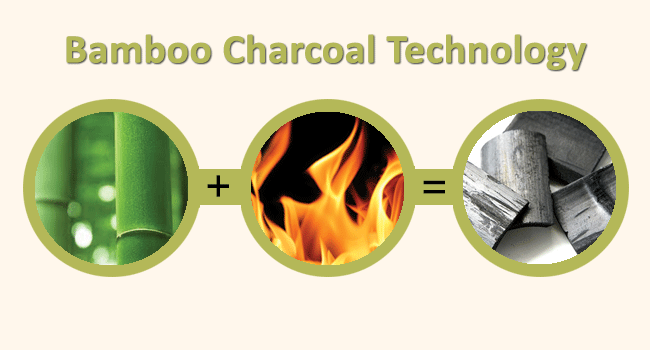 This is an inspiring entrepreneurship story of a gentleman from Thousand Oaks city in south-eastern Ventura County, California who on a trip to China came upon a seat mat that contained bamboo charcoal. He was told it had some amazing properties as it activated with a person's body temperature and starts warming up to provide relief while sitting, sleeping, or on the computer. He didn't quite know what to make of it and so he bought one and brought it back home to the U.S. where he tested it out on close friends and family. He immediately got responses back from people who said the warmth helped them sleep better at night, relieve headaches, and someone even sweated buckets at night because it helped detox them from a condition they had. We are talking of Lenny Lam, Founder & CEO of The Healing Tree, LLC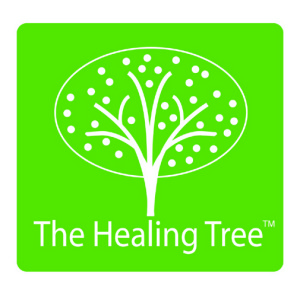 From there, Lenny started buying more bamboo charcoal that was harvested from sustainable forests and put them into various other products like joint supports, pet mats, apparel, and soaps. That was in 2009, and back then nobody in the U.S. knew about bamboo charcoal technology. Since then The Healing Tree continued to spread the word about the benefits of bamboo charcoal through expos, magazines, and tv/radio shows.
This family business today has exhaustive product lines in joint supports, apparel, home & office, personal care, pet care, tea made from the miracle plant bamboo. The natural heat produced by Bamboo Charcoal improves blood circulation, muscle relief, joint problems, tension & soreness, mobility & flexibility and aids in recovery.
With an objective to provide effective & affordable natural health products worldwide, the Healing Tree have ensured that its products are listed in several nationwide catalogues, including the two largest catalogue houses in the US, leading e-commerce companies, national chains, & independent retailers. The Healing Tree, LLC have distributors in the UK, Australia, Denmark, and New Zealand.
The Healing Tree, LLC has won many accolades for its green living products including Best Green Products – Green Living Expo, 2008; Greenopia Sustainability Award – Greenopia, 2008; Top 10 Best in Home Products – OpenSky, 2013; Best Branding Review Award – Millionaire Business Bootcamp, 2013. The company even started two donation programs tied in with products as a way to give back to the society.