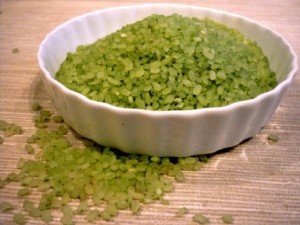 Bamboo rice may not be very popular in the India, but considering its origination and benefits, looks like it may soon become a staple across the country and add to the list of other varieties of rice and be a health fad soon.
Bamboo rice is special rice that is grown out of a dying bamboo shoot. When the bamboo shoot breathes its last, it flowers into a rare variety of rice seeds, which are known as bamboo rice. It is said that the bamboo rice harvesting is a major source of income for the tribal communities living in the interiors of Wayanad Sanctuary in Kerala. The sanctuary makes a rich habitat to bamboo groves, where many small tribal communities still bide. Harvesting and collecting this rice is their source of income as well as their daily food intake. You will find women & children from these indigenous communities in the region collecting and selling these seeds.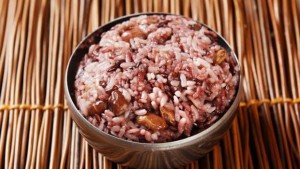 How is it Different from Other Types of Rice?
Bamboo rice has a striking resemblance to paddy rice and tastes more like wheat. Slightly sweet in taste and generally cooked like any other rice, bamboo rice makes a great combination with any normal food that we consume. The difference lies in its texture when cooked, which is mostly moist and sticky. It is chewy when consumed. It is prepared as khichdi on the occasion of Pongal and many love to prepare bamboo rice kheer to savor on celebratory events. You can also consume it with normal dal and other Indian curries.
Bamboo Rice-Healthy or Not?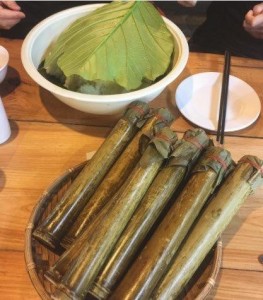 Bamboo rice like any other rice is rich in various nutrients including carbohydrates, fiber and protein. It is believed that bamboo rice has low glycemic index compared to other varieties of rice, which is considered to be a healthier option for diabetics. The rice has low or no fat and is rich in vitamin B. The tribes in Kerala use this rice to cure joint pain owing to the presence of immense calcium and phosphorus content.
The Process of Storing Bamboo Rice
Given the unpredictable flowering and thorniness of the bamboo, this makes no easy rice harvest. To get perfect polished bamboo rice, the area around the base of each bamboo is cleaned and all the debris formed is removed. The base is then smoothed with a slush of clay and kept to dry. Once dried, the bamboo rice is then stored in to the prepared surface and gathered to be consumed.
Source: Smart Cooky | An NDTV Venture